Termas da Curia Spa Reso…
Termas da Curia Spa Resort
Curia SPA Resort in the Hotel das Termas da Curia and are sought after throughout the year, for the benefits of its mineromedicinal waters, to treat problems of diverse nature, in particular stress. The range of treatments is very varied and tailored to the needs of each client. Imagine a place where you can take care of themselves, with accommodation, golf and a Green Park-Parque da Curia. A stay at this location will be invigorating.
Contacts
---
Termas da Curia, Tamengos
3780-541,Tamengos
Characteristics

---

Private parking
SPAs
Massage, Gymnasium, Hydrotherapy, Hydromassage, Sauna, Restaurante
Well-Being near Termas da Curia Spa Resort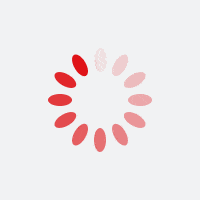 Rua Principal (EM 611), 83, São Lourenço do Bairro
Ginásio Curigyn
---
Well-equipped gym and large dimensions. Enables the practice of several types, for all age groups. Provides bar, hairdresser and sauna.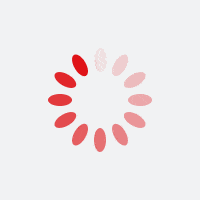 Rua dos Plátanos (EM 611-1), Anadia
Spa do Grande Curia
---
Situated on the famous thermal area of the Curia, the Belver Grande Hotel, this wellness space is involved in a romantic atmosphere of the 19th century. Privil…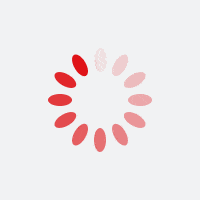 Rua das Termas, Moita AND
Termas de Vale da Mó
---
The Millstone Valley Spa, located between the serra do Buçaco and Caramulo, are recognized for the quality of its mineral waters, rich in iron and magnesium, i…
What do do near Termas da Curia Spa Resort