The Millstone Valley Spa, located between the serra do Buçaco and Caramulo, are recognized for the quality of its mineral waters, rich in iron and magnesium, indicated especially for the treatment of diseases of the digestive, blood Forum and the diseases of civilization (depression, fatigue and stress). Are currently under the management of the Municipality of Anadia, in 2003 undertook some renovations in the building. Feature a surrounding area with spaces suitable for rest and recreation.
Contacts
---
Rua das Termas
3780-480,Moita AND
Characteristics

---

Easy external parking
SPAs
opening hours

---

Summer

monday: 16:00-19:00
tuesday: 16:00-19:00
thursday: 08:00-12:00
wednesday: 16:00-19:00
friday: 08:00-12:00
saturday: 08:00-12:00
sunday: 15:30-18:00
holiday: 08:00-12:00




Winter

monday: 08:00-12:00
tuesday: 08:00-12:00
thursday: 16:00-19:00
wednesday: 08:00-12:00
friday: 16:00-19:00
saturday: 16:00-19:00
sunday: 08:00-12:00
holiday: 16:00-19:00
Well-Being near Termas de Vale da Mó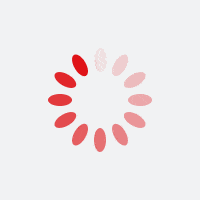 Rua Principal (EM 611), 83, São Lourenço do Bairro
Ginásio Curigyn
---
Well-equipped gym and large dimensions. Enables the practice of several types, for all age groups. Provides bar, hairdresser and sauna.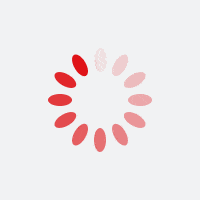 Rua dos Plátanos (EM 611-1), Anadia
Spa do Grande Curia
---
Situated on the famous thermal area of the Curia, the Belver Grande Hotel, this wellness space is involved in a romantic atmosphere of the 19th century. Privil…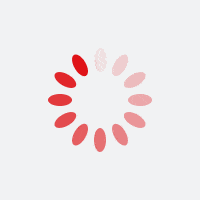 Termas da Curia, Tamengos, Tamengos
Termas da Curia Spa Resort
---
Curia SPA Resort in the Hotel das Termas da Curia and are sought after throughout the year, for the benefits of its mineromedicinal waters, to treat problems o…
What do do near Termas de Vale da Mó