At a time when affordable flights are everywhere, it is cheaper than ever to get to know a Mediterranean place, with warm people and a lot of natural beauty.
But what do you need to do before you pack your bag and set out on an adventure? Regardless of your favorite Portuguese location, the following tips can help you plan your trip to and through Portugal.
Cheap flights online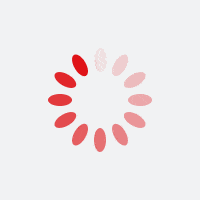 In 2022, travel agencies are increasingly out of fashion. Anyone can check an online flight site and find their ideal flight in less than five minutes. Traveling to Lisbon or Porto from Western Europe is very cheap, and you can almost always find trips available for around 100 euros.

Choosing the right site is also important, but there are (thankfully) several good options. eDreams is subscribed to by over three million premium users, Rumbo has great deals for domestic flights, and Momondo lets you check flight prices in real time by day of travel. Finally, SkyScanner offers one of the most extensive flight listings on the Internet.

Atenção ao cliente should be consulted if you experience any problem booking your flight. A good customer support line can make all the difference in planning your trip to Portugal.
Save at the hotel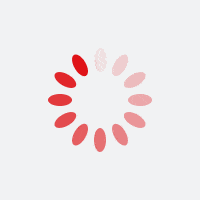 Once again, it is up to the modern tourist to arrange their own stay before traveling to Portugal. The solution is once again on the Internet, where sites like Booking and Airbnb offer the most extensive range of solutions.

Due to its affordable prices and wide offer, Airbnb is the ideal "showcase" for those who want to spend a few days in Porto or Lisbon. Outside these two big cities, Booking (an aggregator with hotels and inns) has very interesting offers. In less touristy areas of the country (and mainly in the interior, in the Alentejo, and in some Douro areas) there are several high quality hotels with very interesting prices per night.
Public transport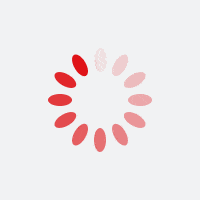 Although the Portuguese public transport network is far from being a model for the whole of Europe, the truth is that it is relatively easy to travel the country from one end to the other without a car. For trips between cities, it is recommended to use trains and, especially, buses.

To consult all the train journeys available in Portugal, download the CP – "Comboios de Portugal" application. In the case of vans, the most complete application is the Rede Expressos app, or "myRNE."

Train travel can be more comfortable in some cases, but (with the exception of the Alfa Pendular) tends to be slower than bus travel. In the myRNE app it is common to find last minute deals, so keep an eye out (especially if you plan on traveling in a group).

Within cities, it is possible to use the metro, Uber/Bolt services, or rent a bicycle. To explore suburban areas, the use of the bus is most appropriate.