Comércio Tradicional de …
Comércio Tradicional de Leiria
This tour begins in the Luís de Camões Garden, where you can find a Tourism Office.
Cross the 5 de Outubro Street and enter the Rodrigues Lobo Square. This is the centre of the city, the ideal place to relax under the cinquentist arcades animated by pleasant esplanades. In one of the corners, the statue of the poet Rodrigues Lobo (1579-1621)
points out the right direction. Follow through the Miguel Bombarda Street and notice the Misericórdia Church, built on an ancient synagogue. Nearby is the Barão de Viamonte Street, former Direita Street, which marks the axle of this ancient quarter, residence of a Jewish community until the XV century. At the Tipografia Alley, A memorial stone marks the time the writer Eça de Queirós lived here. When you get to the Sé Square, notice the façade of the old Farmácia Paiva, an interesting example of glazed tile surface from the XIX century. The narrow streets, filled with history, show us the city and the richness of centuries. Continue you way turning left and going up to the bell tower of the Sé and then to the São Pedro Church. Nearby, a steep street takes you to the castle where you'll enjoy the magnificent view over the city.
Contacts
---
Leiria
2400,Leiria
Outdoor activities near Comércio Tradicional de Leiria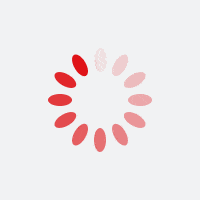 Leiria, Leiria
Passeio do Rio Lis
---
The Lis River embraces the city that expands up to the hillock where you'll find the splendorous Leiria Castle, at 113m of altitude. The shore of the river is …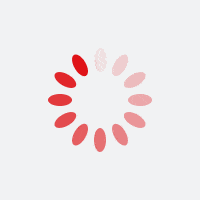 Praça Rodrigues Lobo, Leiria
Praça Rodrigues Lobo
---
This is the heart of the city, filled with beautiful buildings, stores and several esplanades placed under the cinquentist arcades. Here you can sometimes find…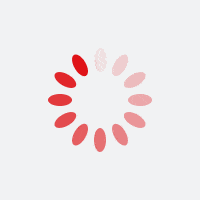 Castelo, Leiria
Visita guiada pelo Castelo de Leiria
---
When you enter in Leiria you can't avoid noticing the castle that, from the top, seems to welcome those coming into the city. Conquered to the Moors in 1135, b…
What do do near Comércio Tradicional de Leiria