At a time when the excitement of football has been lived mainly through television or the Internet, there is a longing to visit one of the most wonderful stadiums in Portugal. With Betway now operating in Portugal and the ever-stronger harbinger of a return to normalcy, we could not help taking the opportunity to recommend a visit to three of the most beautiful stadiums in the country and Europe. There are three authentic "museums" of modern football that have everything to impress not only fans of the king of sports, but all those interested in tourism and architecture.
Estádio da Luz (Lisboa)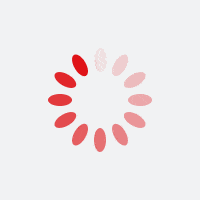 Known as "The Cathedral", the Estádio da Luz is already an indelible part of Lisbon's urban landscape. Considered one of the best Portuguese stadiums to watch a football match live, it was inaugurated in 2003, cost more than 160 million euros and has seating for around 65,000 spectators. In addition to being one of the venues hosting the Euro 2004, Estádio da Luz was also the stage for some of the biggest events in world football, like the two finals of the Champions League played there, the more recent being the 2020 League final, which culminated in Bayern Munich's victory over PSG.
Estádio do Dragão (Porto)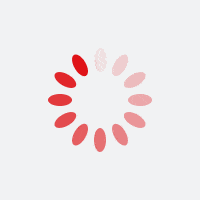 It is practically impossible to pass through Porto without seeing the imposing Estádio do Dragão, undoubtedly one of the most beautiful stadiums in Portugal. Also inaugurated in 2003, the FC Porto stadium cost around 125 million euros and took three years to build. Designed by the architect Manuel Salgado, the Dragão is located in the Campanhã area and has a seating capacity of around 50,000 spectators. In its first years, it was the stage for the European achievements of José Mourinho, who won the Europa League (then UEFA Cup) and the Champions League back-to-back, against all odds from Betway and other betting websites. It is therefore a must-visit for all football fanatics in Europe.
Estádio Municipal de Braga (Braga)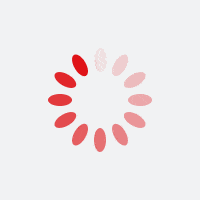 We could have chosen the Estádio José Alvalade or the Estádio do Bessa as our third recommendation, but we ended up opting for the Municipal Stadium of Braga. The main reason? The creative talent of the architect behind this marvel of modern construction, the famous Souto Moura. Less than an hour away from Estádio do Dragão, the Municipal of Braga is a must visit for any tourist who wants to get to know the city of the archbishops. This stadium is notorious for its innovative format, with its steel-string canopy joining the two lateral stands. The Municipal of Braga is also known as A Pedreira (The Quarry), for being carved into the side of a mountain, and it is one of the visiting cards of the city of Braga.